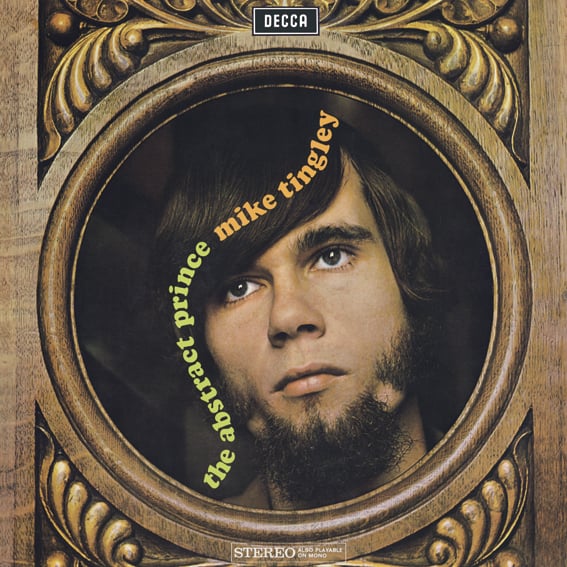 The Abstract Prince
$

40.00

AUD
---
Side One
01. A Real Fine Time
02. Begin The Sun
03. Connected To Nothing
04. Emotions And May
05. Monotony's Message
06. See The People
Side Two
01. Abstract Prince
02. Of Sand
03. Of Soul And Deed
04. I Weep
05. It's Time To Leave Her
06. Crossroads
Guy from Southern California packs up his life and guitar to follow a Swedish exchange student back to her home land in 1967. It doesn't work out. He goes as far as he can with whatever funds he has left, guitar in hand. It's Holland.
Having never performed outside his bedroom, he plays coffee shops for tips. Spotted by a member of prominent Dutch band, BLUES DIMENSION who brings his label's A&R guy, he's asked it he wants to record an LP. He records a lush, baroque, orchestral pop sike album. It's released on a Decca in Holland. He appears on national TV and radio, along with supporting on a few tours.
With royalties earned on the album he returns to Southern California and heads to Hollywood with the imminent release scheduled on Decca Records in the USA. It doesn't happen. Not the plot of a new movie. This is the abridged story of the lost, barely known treasure that is MIKE TINGLEY The Abstract Prince.
• First time available since it's original release.
• Includes the story behind the album as told by the artist and MP3 download
card.
• Think the likes of LOVE, THE MERRY-GO-ROUND, THE LEFT BANKE...
---